E N E R G Y . O C E A N .
O R I G I N A L . P A I N T I N G .
«The Depths of the Inner World»
Born 2014
Canvas 20 x 50 cm
UNICUM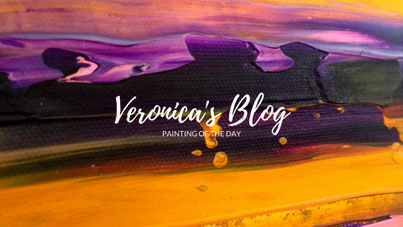 Dear souls
Wishing you a day full of alignment with who you truly are and wishing you that what you do today, is actually a movement from within you - and not a reaction to the outer world.

The energy is moving slowly and steady into the season of Autumn, where everything becomes more tranquil, more calm and where we are invited by Heaven to start to care of ourselves and of our soul [a bit more].


It is that kind of energy where we - after being CONSTANTLY in the outer world, chasing the butterflies and adventures - we start to feel, sense and see our inner world, and we dare to LOOK at it.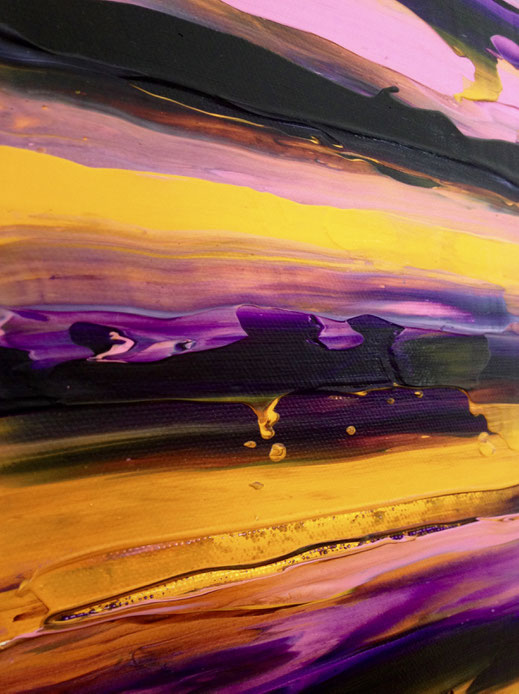 Autumn is the time to reconnect with ourselves.
Autumn is the time to reconnect AND LIVE FROM WITHIN US.


In autumn we usually KNOW who are, we FEEL who we are.
And that means, that we KNOW and FEEL and SEE the layers of our Inner World - of our Soul's Landscape.
 
Some corners of our Inner World, might be just on the surface of our awareness.

Some inner landscapes had to be excavated in order to make them visible.
TODAY'S PAINTING helps us to understand those inner layers, helps us to see those excavation trips we had.


TODAY'S PAINTING is a representation of OUR JOURNEY TO OURSELVES.

May you SEE with this painting your inner journey.
And may you SEE with this painting the amazingness of that adventure, your soul called you to follow.

I N S P I R A T I O N . F O R . T H E . D A Y .

«Follow your bliss.
If you do follow your bliss,
you put yourself on a kind of track
that has been there all the while waiting for you,
and the life you ought to be living
is the one you are living.
When you can see that,
you begin to meet people
who are in the field of your bliss,
and they open the doors to you.
I say, follow your bliss and don't be afraid,
and doors will open
where you didn't know they were going to be.
If you follow your bliss,
doors will open for you that wouldn't have opened for anyone else.»

- Joseph Campbell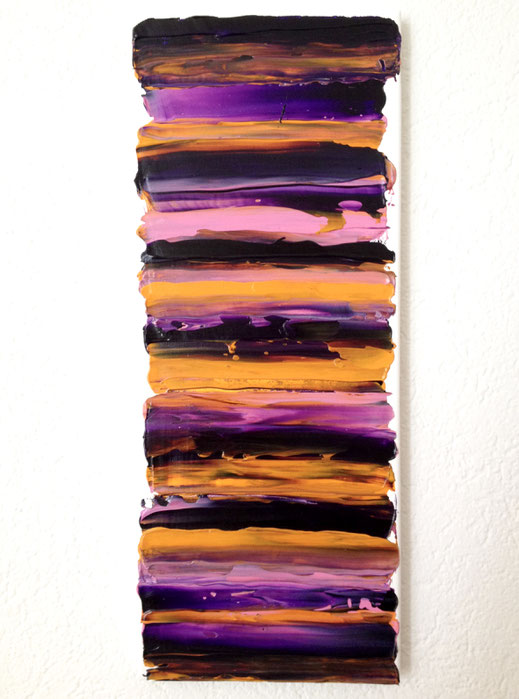 Love & blessings from Zürich,
Veronica 
F E L T . I N . L O V E . W I T H . T H E . P A I N T I N G ?