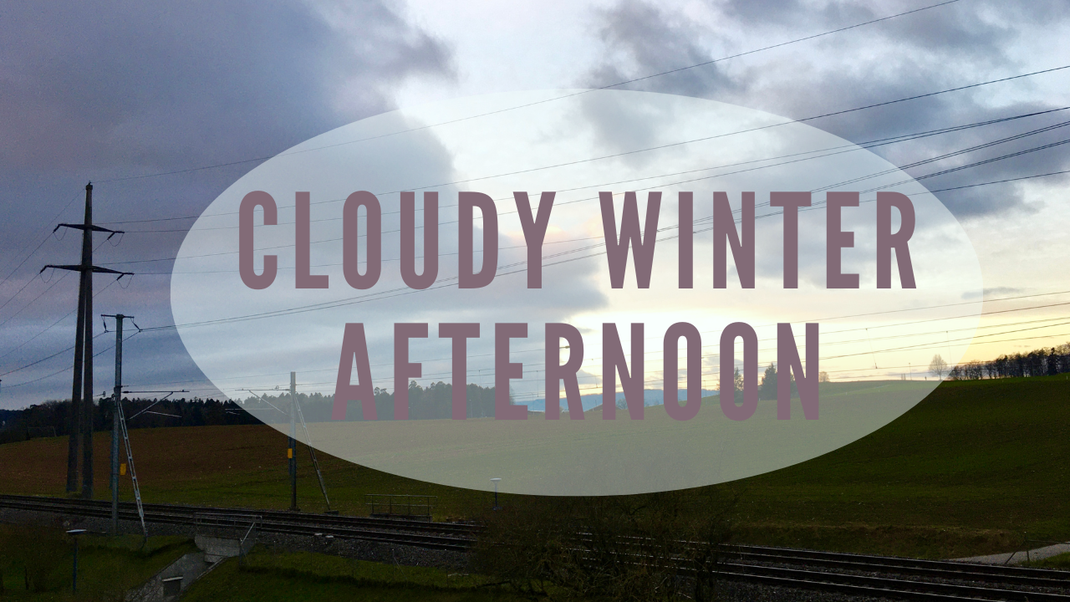 Hi
I'm Veronica 🙋🏻
 A vivid human being.
Devoted Inner Explorer & Artist.
And Founder of the online self-development school
E-SCHOOL - The Journey to your Inner Self.
Traveling, researching and chartering the Inner World is what I do.
So taking care and nourishing myself is an essential part of my life.
As I am fascinated (and sometimes 😩😭😱😤) by the human behaviour
I am constantly observing, researching and analyzing
the different structures and mechanisms we humans choose -
and THAT I can only do if I am reeeeeally taking good care of myself.
Then, I use art to connect to higher consciousness in order to make those Inner Landscapes visible.
So that you and I can actually LOOK at those structures and learn more about
those Inner Mechanisms that shape our human experience.
And become more conscious,
more free, more of who we really are.
Yet, constantly working on our inner growth,
constantly working on those nagging life topics,
constantly focusing on the Inner World
needs time, space and nurturing.
Yet, the societies we've created have become life-unfriendly.
The societies we've created have become unsafe for inner growth.
The societies we've created have become stressful for who we really are.
And so (re)learning to take care of ourselves is i.m.p.o.r.t.a.n.t. -
if we want to live a life that is true to ourselves,
if we want to live a sustainable life that will support us,
if we want to focus on being who we really are.
And so, in today's Blog Post I'll give you a little piece of inspiration
of how such a nourturing self-care moment could look like in our everyday life. 
In today's Blog Post I take you on one of those
nourturing breaks I am giving myself the day through.
🕞 So it's time for a break!
🌳 Grab your warm jacket and join me on my balcony for a little afternoon break ☕️ -
and enjoy with me this unique winter afternoon 🌤
full of nature sounds, the relaxing sound of church bells,
the far away hard-working wood saw plus a busy and quite loud freight train.
The best visual and auditory topics of this «Take A Break» ASMR-video are
∆ the church bells announcing another hour
∆ a busy forest ranger and his wood saw entertaining us in the background
∆ some kids having fun outside
∆ happy chirping birds enjoying the winter afternoon
∆ an amazing and colorful winter sky
∆ an passing by airplane, which evokes a longing for far far away cultures
∆ the Swiss S-Bahn with many, many wagons full of commuters
∆ and a quite loud but interesting freight train.
The best way to enjoy and actually get the full benefits from this video is
° to sit comfortably
° if possible put on your headphones
° and to allow yourself to just be with the ASMR quality of the video 
May you also enjoy the beautiful nature -
and may you inspired to implement a little break
now and then into your everyday life.
🤗
---
REMEMBER
Without taking care of ourselves we are of no value for ourselves nor for the world.
We can't lead from behind. Yet leading is necessary if we want to fully be in charge of our Life.
So taking little breaks through out the day
is a wonderful and easy way of not only becoming more stable and resilient
but to actually increase our aliveness.
😘
.
This Blog Post was last updated on Sunday, 14.11.2021.
---
LONGING to explore who you really are and live a more nourished life?
ENROLL NOW IN E-SCHOOL, 

THE


PLACE FOR YOUR INNER JOURNEY

→
---