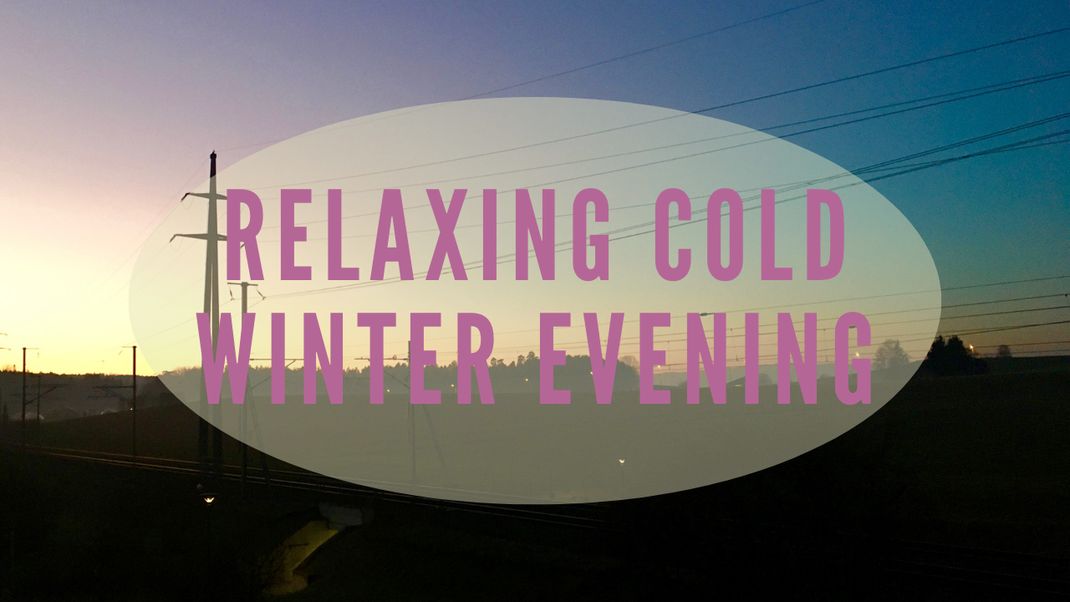 Hi
I'm Veronica 🙋🏻
A lively Human Being, devoted Inner Explorer & Artist,
and Founder of Free-School for Inner Exploration & E-School for Recovering & Expressing the Inner Self.
Traveling, researching and chartering the Inner World is what I do -
so taking care and nourishing myself is an essential part of my life.
As I am fascinated by the human behaviour
I am constantly observing, researching and analyzing
the different structures and mechanisms we humans choose. -
As some of the human behaviour are sometimes 😩😭😱😤
in order to keep my sanity and continue the work I do,
taking truly good care of myself is fundamental.
It's like the secret ingredient of my Life 😊
And in order to harvest and use behavioral field research to its best,
I use art to connect to higher consciousness and to make those Inner Landscapes with its Mechanisms visible.
Studying them is then soooo much more fun when you have a bunch of beautiful paintings
with one of a kind colorful layers! 🤗
And so, in this video here, I take you for the first time on one of my nurturing breaks.
May you enjoy the gorgeous colors of this cold winter nature landscape.
🤗
Put on your warm jacket and enjoy with me this beautiful, magical and very cold winter evening here in Switzerland. We surely do not take enough breaks to just be. But in order to be able to have access to our Inner World we actually do need to find that moment in the day that allows us to hear, to feel.
🤗
The best way to enjoy and actually get the full benefits from this video is
° to sit comfortably
° if possible put on your headphones
° and to allow yourself to just be with the ASMR quality of the video 
---
REMEMBER
You're precious. And without you, there is a gap.
Truly, no one can replace you. No one.
So taking care of you, is of outmost importance.
It's like THE job. Like the ONLY job.
Yes, I know. Depending on your life(style) it might be not so easy.
And yet, I want you to invite you, to take liiiiittle breaks through out the day.
This is a beautiful and so easy way of not only becoming more stable and resilient
but to actually increase your awareness and therefore aliveness.
😘
.
This Blog Post was last updated on Monday, 21.06.2021.
---
INTERESTED IN increasing
your awareness?
THEN JOIN MY FREE-SCHOOL FOR INNER EXPLORATION
AND START EXPLORING THE INNER LANDSCAPES NOW - FOR 

FREE

 ↓
---