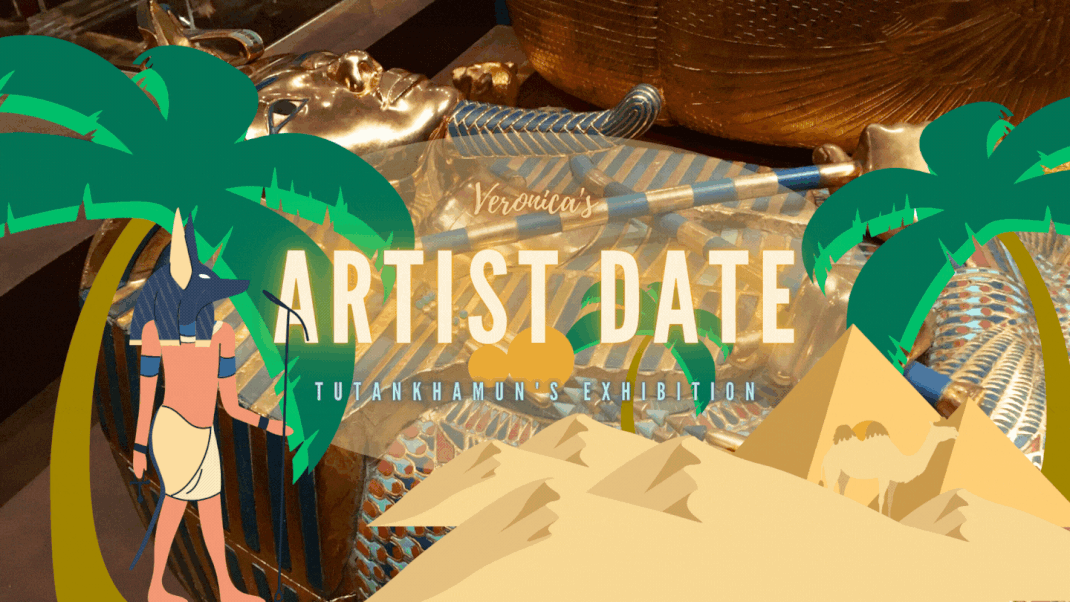 Hi
I'm Veronica 🙋🏻
 A wonderful vivid human being,
devoted Inner Explorer & Artist -
and Founder of the online self-development school
E-SCHOOL - The Journey to your Inner Self.
Traveling, researching, chartering the Inner World, is what I do.
I am really really fascinated (and sometimes also disgusted) by the different
inner structures and mechanisms we human beings have (created).
And when I am not diving deep into those behavioral layers
THEN - amongst creating, baking, eating, sleeping, napping, meditating, going for walking,
rearranging my home, taking care of my plants, having fights and storm with mr. boyfriend -
THEN I am enjoying an Artist Date 😋
The idea of an Artist Date was introduced to me back in 2018 with Julia Cameron'sbook "The Artist's Way" , which by the way is SOOOOOOOOOO a.b.s.o.l.u.t.e.l.y one of my favorites.
THAT book should be taught in EVERY single school
And not that non-sense that the official school system is enforcing on us.
THAT book was and still is SUCH a blessing.
If you want to learn how to actually harness your creativity,
to actually understand what an artist's soul is and
what exactly the essence of creativity is,
THEN Julia Cameron's book is definitely, definitely for you.
An Artist Date is basically an once a week date with yourself.
With the sole purpose to explore something that interests YOU.
It's ALL about YOU and what makes you make feel happy.
Is it going to a music store and just trying some instruments out?
Is it baking a three layers cake with lots and lots of glitter?
Is it going to an art exhibition?
WHATEVER makes YOU feel joyful,
THAT's what you're doing on an Artist Date.
And no, it doesn't need to be artistic or creative.
Just FUN!
Ah, and Julia's recommendation is to have an Artist EVERY single week.
💪🏻
And because they are namely much fun-fun but also not always sooo easy to actually realize
(this physical world really has a problem with having fun and enjoying Life),
I've created a whole category for my Artist Dates here on my Blog.
In order to keep myself aligned with them.
So this category here is actually mainly for me
😂💪🏻😆
But you're very welcome to join the journey.
Cause wouldn't it be actually nice if I could inspire you to actually implement
a fun-fun slot within your weekly schedule?
And/or to actually look into Julia Cameron's book?
🤗
Well, we'll see.
In the meantime,
let's dive now into the beautiful world of the ancient Egyptians 
😍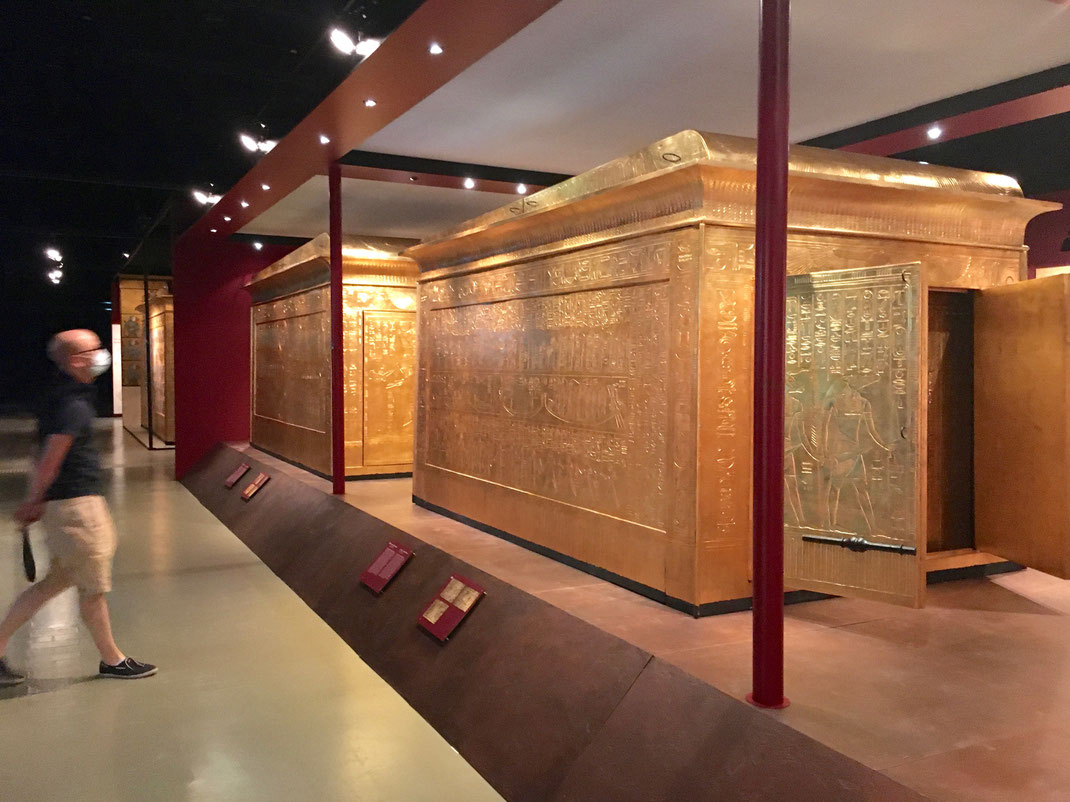 Did you know...
Did you know that Tutankhamun, the ancient Egiyptian pharao - worldwide known for his uniquely well-preserved and absolutely fantastic and gorgeous tomb - was in Zürich, Switzerland summer 2020?
Well yes, he was.
And I was there too.
With a face mask.
Accompanied by Mr. Boyfriend.
It was my Artist Date and having THAT exhibition literally in front of our home was THE gift for my Egyptian history loving soul and THE opportunity for a wonderful Artist Date.
10 min. guys, 10 min. from our front door!
And by 10 min. I mean 10 min. BY FOOT.
Plus the entry tickets were payable.
I mean, hello?! 😵
And so: Of course, I went!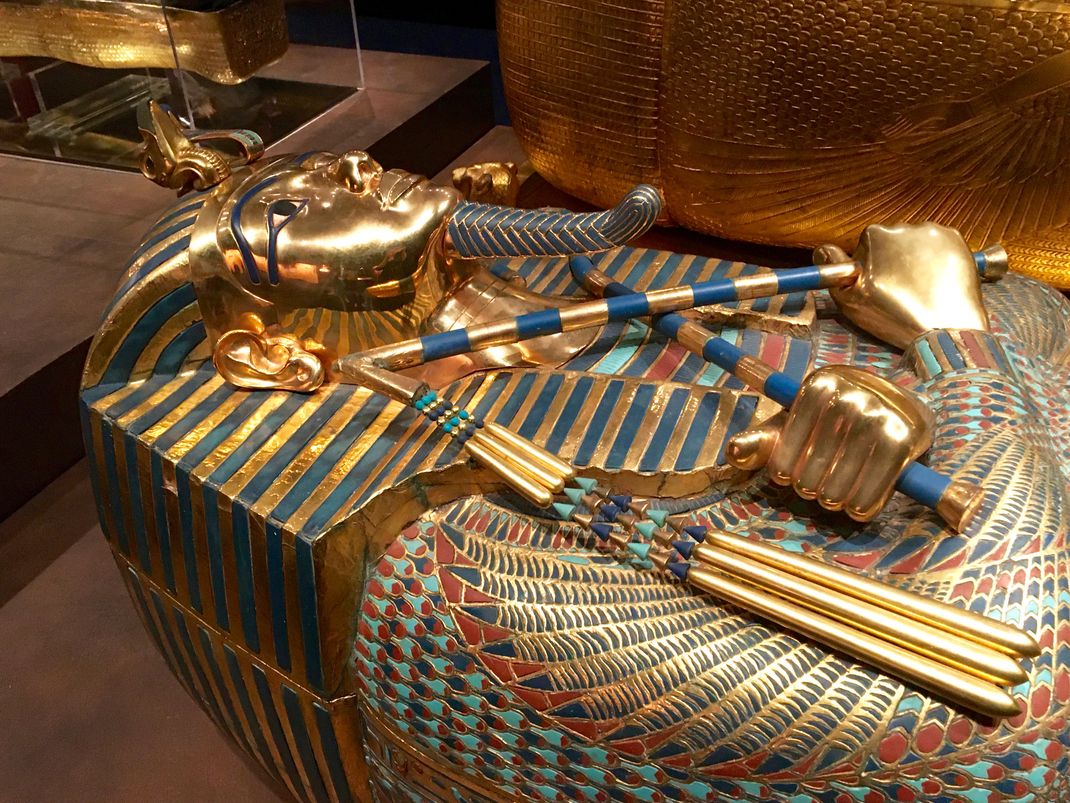 And it was "Pouuuuuch!" 💥😵🔥😍☀️🤓✨
Aka: WOW. Fantastic. Absolutely breathtaking. So, so, sooo beautiful. Sooo mind boggling.
Yes, there were some COVID-19 pandemic restrictions.
Like for example having less people in the exhibition 😍
Like for example keeping distance to other people 😍
And eventhough it wasn't mandatory, I went with a face mask.
Cause heck, people weren't taking COVID-19 serious back then and I wasn't going to catch a virus, damage my health only because some people choose to be irresponsible. So WITH a face mask I went.
And the exhibition was gorgeous.
The pieces were exquisite.
The artwork breathtaking.
The artefacts brought up a feeling of knowing.
A sensation of belonging. A remembering.
A coming back home.
Wow 😍
I know this devotion.
I know this love that was put into each little piece.
I know the sacredness of being the creative vessel.
I know this!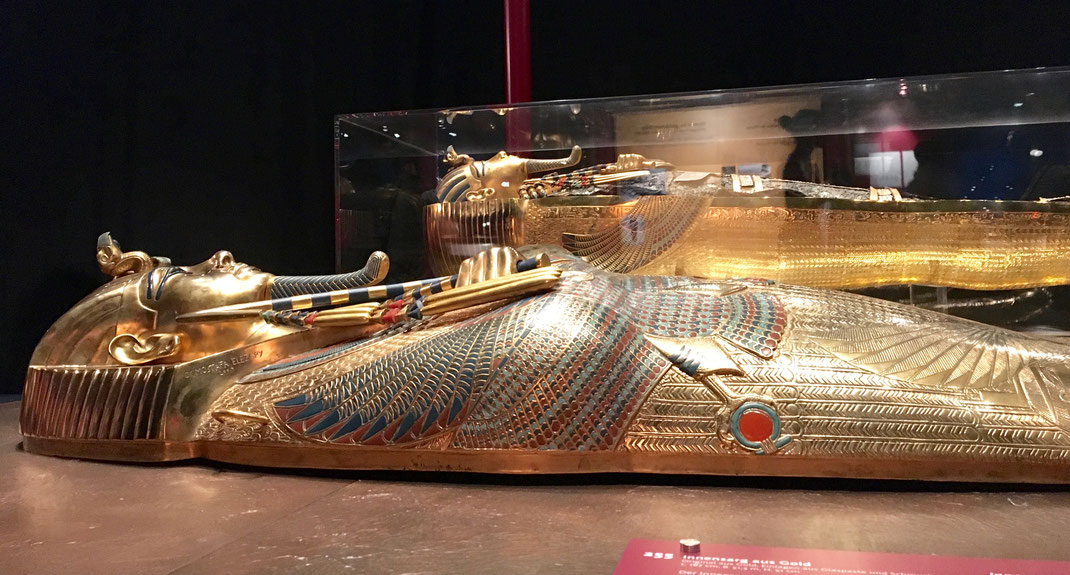 Did you know...
Did you know that Tutankhamun ascended the throne in 1332 BC at the age of nine? 
Did you know that according to recent research, the young king suffered from serious illnesses?
Tutankhamun was physically disabled with a deformity of his left foot and had bone necrosis that required the use of a cane. He had several canes his tomb. He also had a scoliosis (me too!) and had contracted several strains of malaria.
I wonder how the heck those research figured such a thing out.
I mean, that poor boy was buried hundreds and hundreds and hundreds of years ago!
😳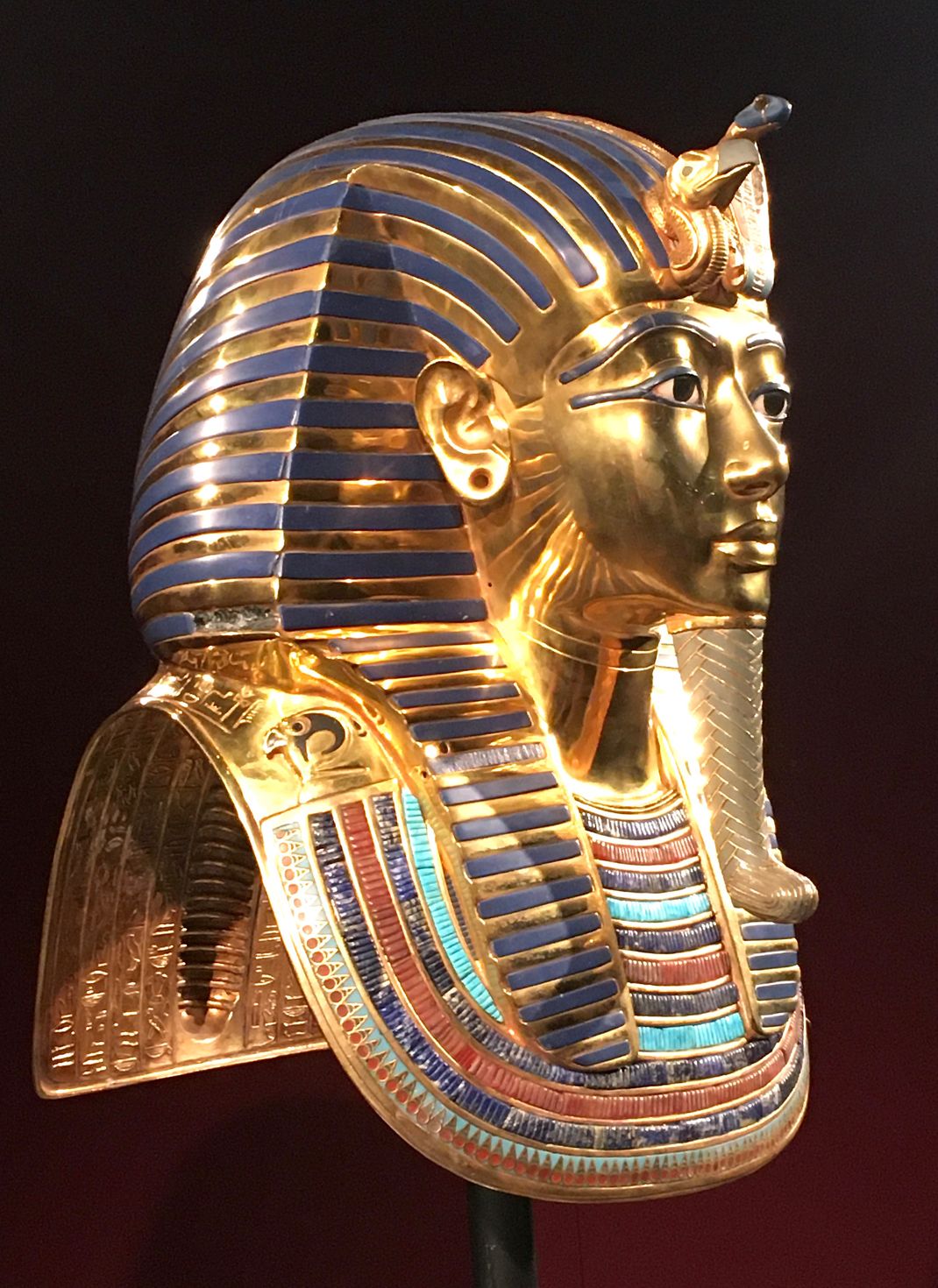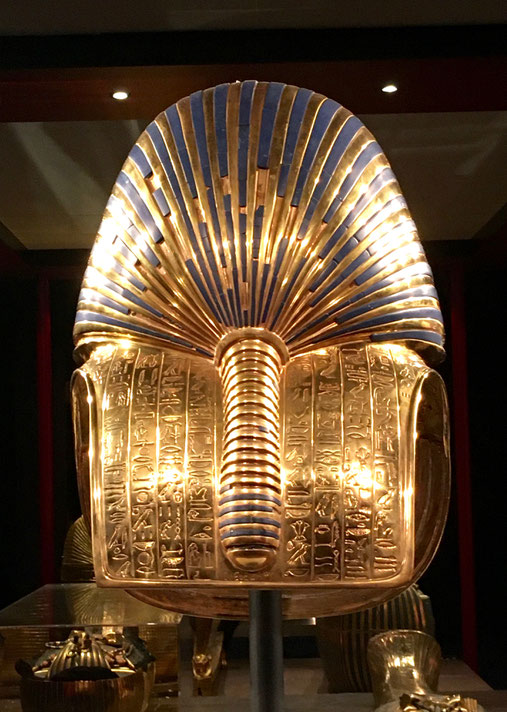 Did you know...
Did you know that Tutankhamu's fame doesn't come from his huge achievements in history, but from that moment in November 1922 when Howard Carter, an English archaeologist and egyptologist discovered Tutankhamun's nearly intact tomb in the Valley of Kings in Egypt?
Those excavations were funded by Lord Carnarvon - an English peer and aristocrat best known as the financial backer of the search for AND excavation of Tutankhamun's tomb in the Valley of the Kings in Egypt. It was THEN when Tutankhamun received worldwide press coverage. With over 5,000 artifacts that excavation in the Valley of Kings back in 1922 sparked a renewed public interest in ancient Egypt. And so Tutankhamun's original mask, now in the Egyptian Museum, remains a popular symbol.
Cause heck, look at this beauty?
Look at the love and devotion that went into that mask 😳
Look at all those details 😳
Look at all those preciousness 😳
This is something we NOT see anymore in today's world 😳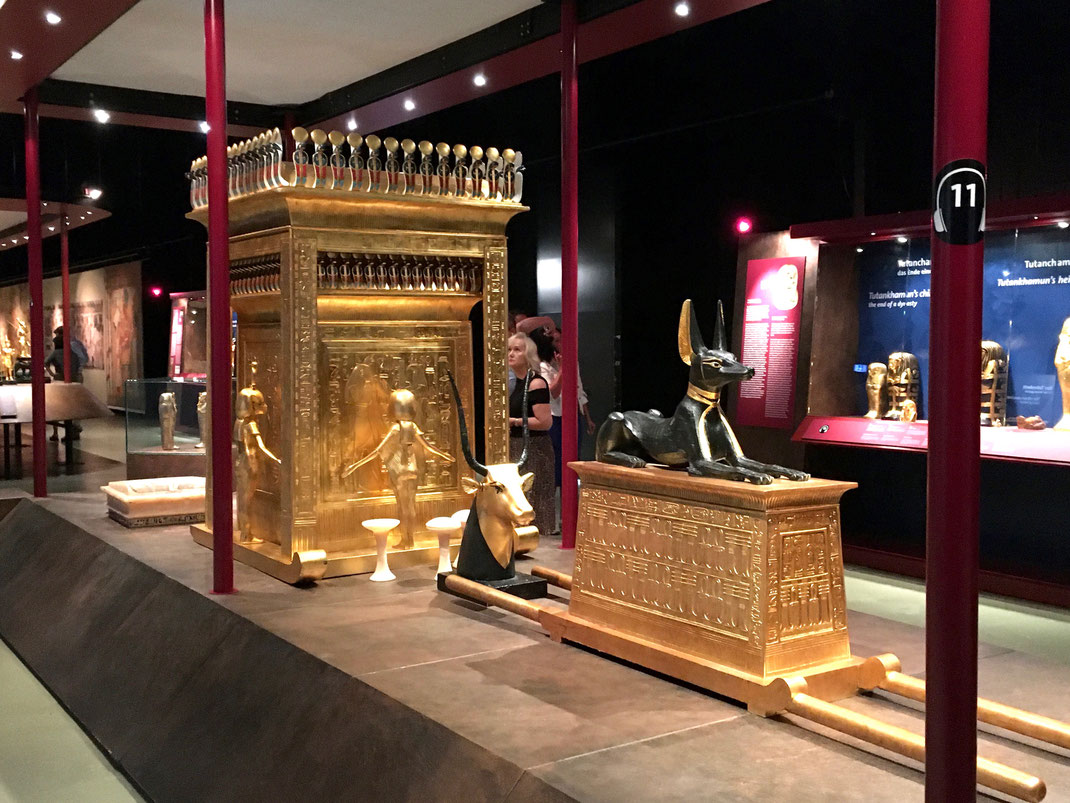 Did you know...
Did you know that Tutankhamun's father was THE heretic pharao of ancient Egypt?
Pharao Akhenaten goes down in history as the one who elevated the god Aton, in the form of the sun disk, to the position of god over all the gods of Egypt and consecrated his new capital Achet-Aton to him. Akhenaten pursued also a strictly inward-looking policy and reformed the arts.
Well, so what, you might say?
Well.
As you might know, the ancient Egyptians had a complex system where they believed and worshiped many deities and the rituals around those deities were an integral part of the ancient Egyptian culture.
Like for AAAAAGES.
And then Tutankhamun's Pops comes down the street and says: "Guys, from now on, Aten is THE only God."
Yep, Tutankis father started a completely new religion.
It was called the "Aten religion".
And it was centered on the cult of ONE god namely god "Aten", which was depicted as the disc of the Sun.
That new religion was state religion for about 20 years.
BUT the subsequent rulers - Tutankhamun being his father immediate successor was the first - returned to the traditional and ancient Egyptian religion of believing and worshiping MANY deities.
Pharao Akhenaten, Tutankhamun's father, and his god and new religion were erased from the Egyptian records.
It is said that the most significant achievement under Tutankhamun's reign was the renunciation of his father's radical religious reforms, which unfortunately destabilized the country.
Uff.
Imagine having to take the pharao's seat - and by that becoming the ruler of the lands AND the vessel that connects Earth with the Heavens/Gods - and having to clean up the mess of your father. Resp.: Being confronted with THAT mess. A new religion vs. the ancient religion. And inbetween you and your father.
😳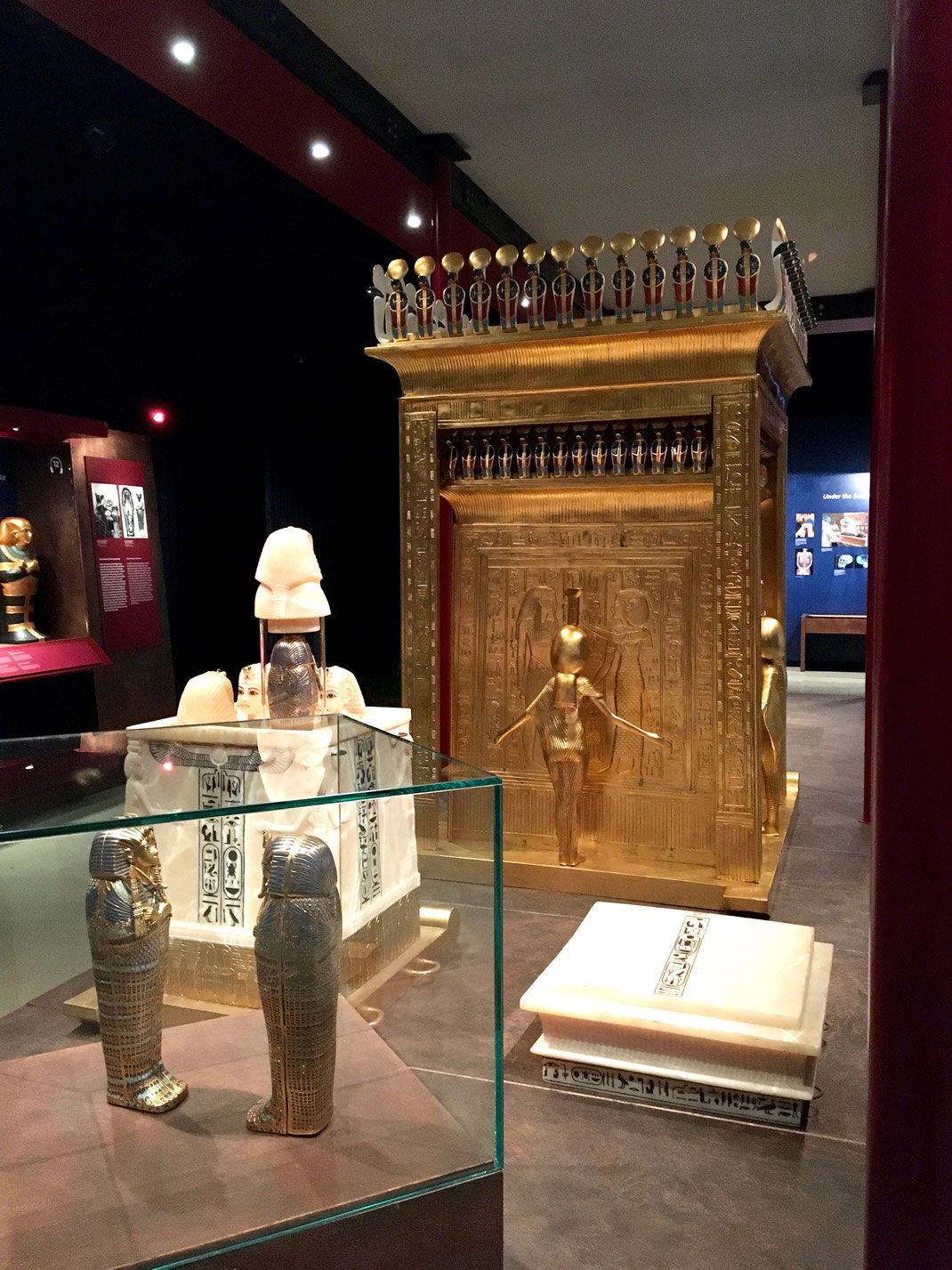 Did you know...
And did you know his mother's name is still unknown?
Through DNA testing researchers identified his mother as his father's sister - an unknown mummy referred to as "The Younger Lady" who was found in an ancient Egyptian tomb located in the Valley of Kings in Luxor, Egypt back in 1898.
Did you know...
That this exhibition is still in Zürich at the Halle 622?
Yes, she is.
We have currently February 2021 and due to COVID-19 the duration of its stay here in Zürich, Switzerland was extend until March 2021 as it cannot open in the city where it was scheduled to open after Zürich.
But unfortunately, due to the pandemic the Swiss Federal Government prohibited cultural events, which is why the exhibition is currently closed till the end of February 2021.
Nevertheless, if you are interested in this exquisite exhibition then I check out their homepage (no, this is not a paid advertisement): https://tut-ausstellung.ch/ 
Voilà 🤗
---
LET'S RATE

 

🙋🏻


↓

 THIS ARTIST DATE 

↓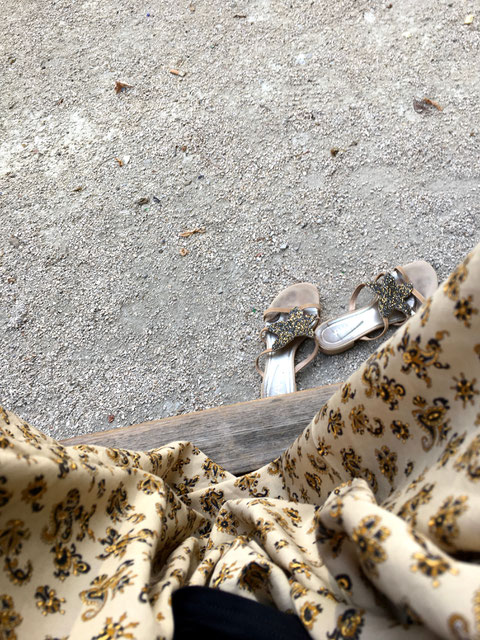 | | |
| --- | --- |
| Fun | 🎉🎉🎉🎉 |
| Costs | 💰 |
| Adventure | 🚀🚀 |
|   |   |
| Thirst for Knowledge Satisfied | 🤓🤓🤓🤓 |
|   |   |
| Courage Required | 💪🏻 |
| Time Required | 🕖🕖🕖 |
| Organization Required | 📝  |
---
WAS MY INNER CHILD


NOURISHED WITH THIS ARTIST DATE?

 

🤔
---
↓

 

LET ME KNOW IN THE COMMENTS

 
↓

 🤔
✨ Did you know the concept of Artist Dates?
Yes? No? And how did you get to know it? 
Write it down 👇🏻
✨ Do you like these kind of historical exhibitions? Yes? No? Let me know 👇🏻
✨ What kind of Artist Date would you enjoy?
Write it down 👇🏻 
In the meantime,
with love,
Veronica
💖
 .
This Blog Post was last updated on Tuesday, 09.11.2021.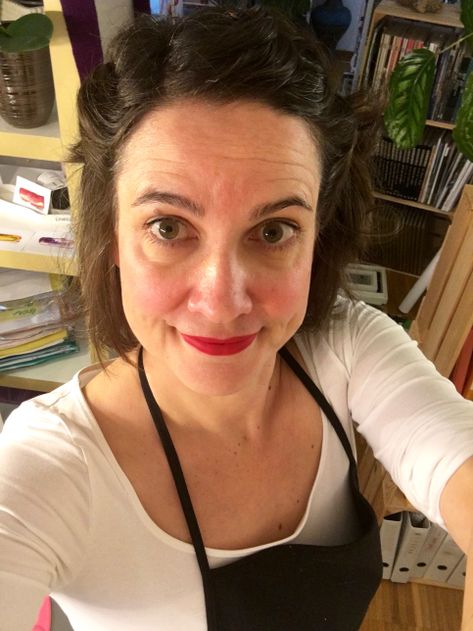 ---

longing to learn more about your Inner World and its

INNER

landscapes LANDSCAPES?
← 

enroll now in E-sCHOOL,


THE

 most exquisite place
for your Inner Journey

 
←
---