welcome to free-school




the

place for your inner exploration
episode 6


.




«MY gentle cupcake»




ORIGINAL PAINTING


EXTRACTED AND TRANSLATED FROM THE INNER WORLD
BY

VERONICA

TROMBINI


PAINTING BORN February 2015
.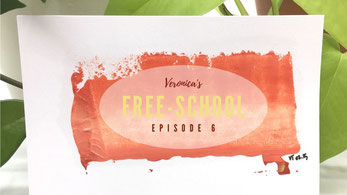 ---
IN THIS EPISODE
The artwork «MY GENTLE CUPCAKE» speaks of enjoying the sweetness of being.
To work with this episode's free material, subscribe here ↓  to my online
Free-School for Inner Exploration - and start exploring your Inner Landscapes right away.
↓

 

SUBSCRIBE HERE

 

↓




FOR FREE
---
if you have subscribed -
thank you 
🙋🏻💖💪🏻
You can use the comment section of this Blog Post
to share your insights regarding this Free-School's Episode.
↓

 

Share your insights in the comment section

 
↓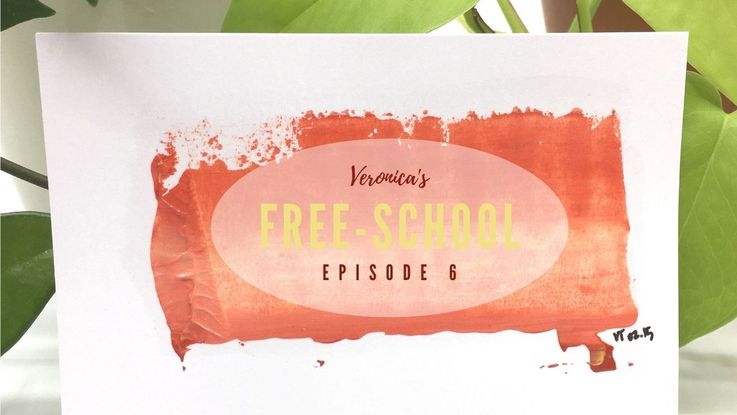 ---
---
↓

 follow me on

instagram

 
↓
---
in the meantime



with love,



vErONIca


🙋🏻💖🎨
---