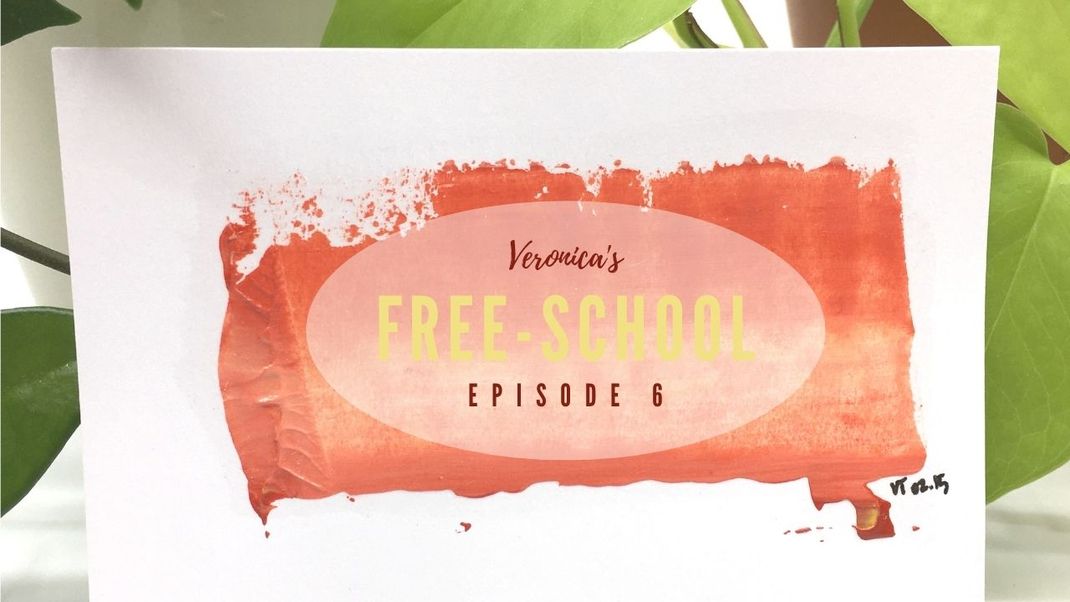 welcome to free-school




the

place for your inner exploration
episode 6


.




«MY gentle cupcake»




ORIGINAL PAINTING


EXTRACTED AND TRANSLATED FROM THE INNER WORLD
BY

VERONICA

TROMBINI


PAINTING BORN February 2015
.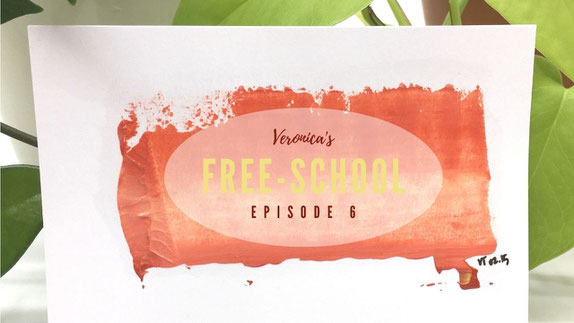 IN THIS EPISODE ...
... the artwork «MY GENTLE CUPCAKE» speaks of enjoying the sweetness of being.
To work with this episode's free material and to read the written translation of this artwork,
subscribe here ↓  to my online Free-School for Inner Exploration -
and start exploring your Inner Landscapes right away.
↓

 

SUBSCRIBE HERE

 

↓




FOR FREE
---
you're already




a free-schooler?



🙋🏻💖💪🏻
Then you can use the comment section of this Blog Post
to share your insights regarding this Free-School's Episode. 
↓

 

Share your insights in the comment section

 
↓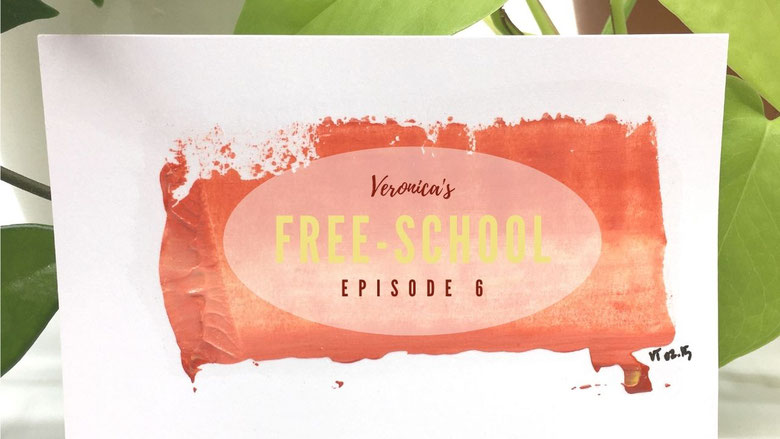 ---
↓

 

YOU MIGHT ALSO BE INTERESTED IN

 
↓
---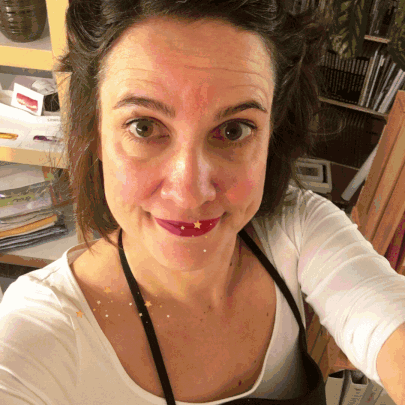 ---